Episodes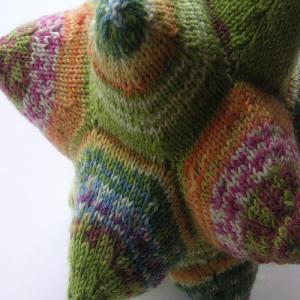 Sunday Nov 30, 2014
Sunday Nov 30, 2014
Hello from a rather mild Cheshire Plain. This episode was recorded earlier in the month. Brief show notes here, I'm afraid, mainly consisting of the show items that you haven't already seen.
WIP Crack Away
I'm so impressed with you all! So many finished projects! I'm plugging away on my Dorothy cardigan, but it was slower progress than I was expecting....
I have also started the Woolly Wormhead Mystery Hat Knitalong for this year.
Show Results
The quilt - not seen at its best as it's a King Size quilt show here on a double bed:


Sheeeeeep!
My recycled garden tealight holder
Patch the needlework dog.
My pirate project bag.
The glass coasters.
The complementary cushion.
Shop Update
I have updated the Etsy shop with some of my new yarn bases. Take a look at https://www.etsy.com/shop/YarnsFromThePlain 
TTFN, Nic x